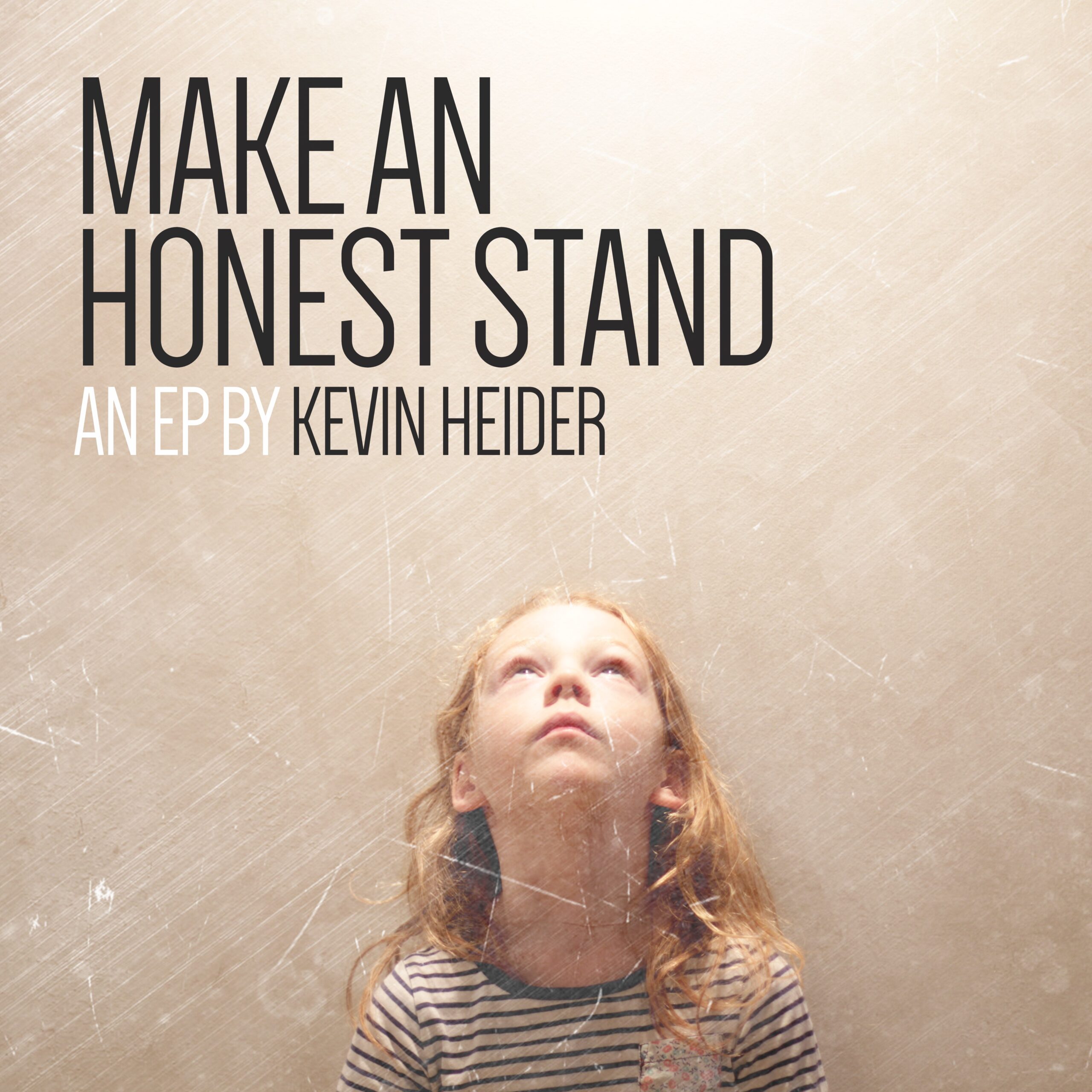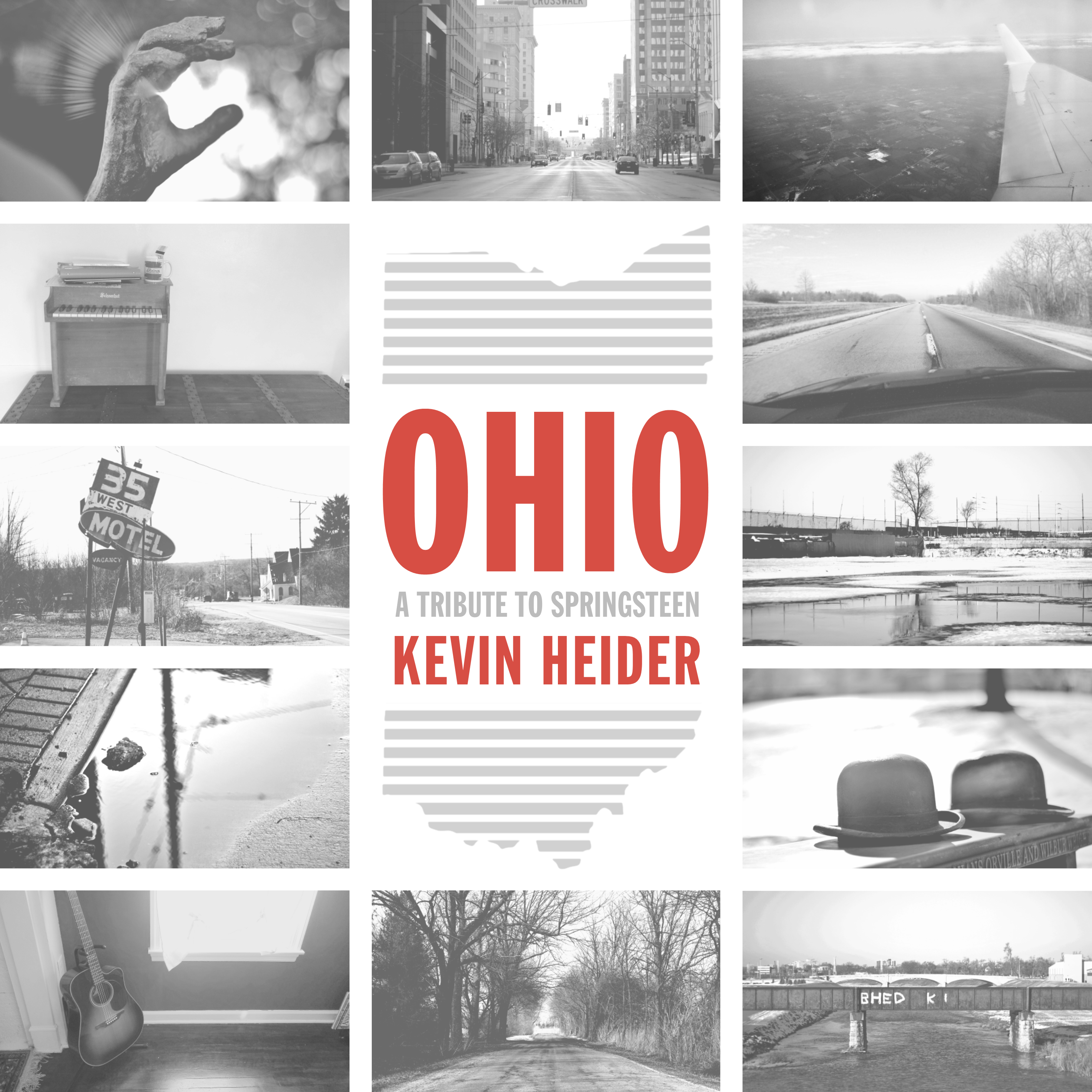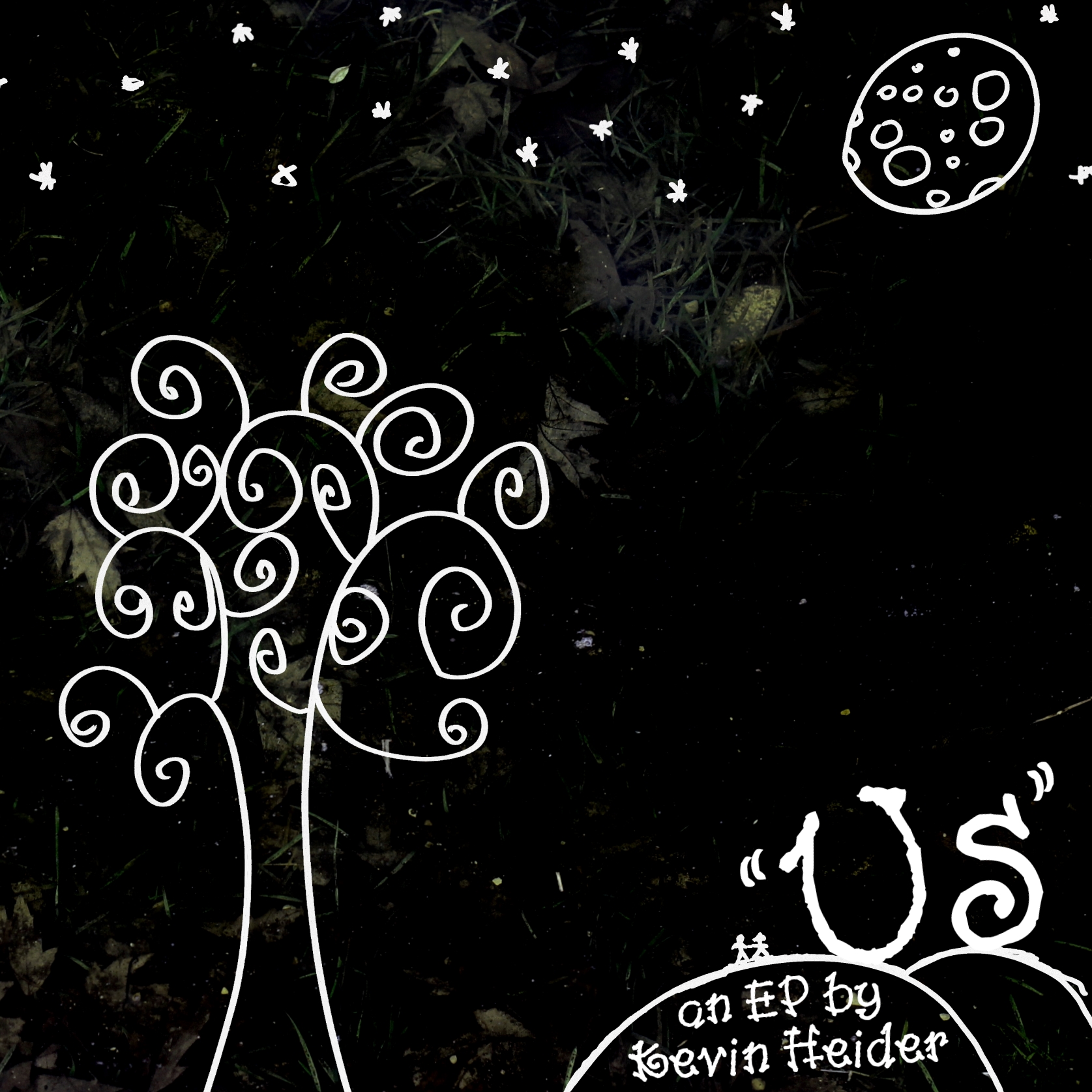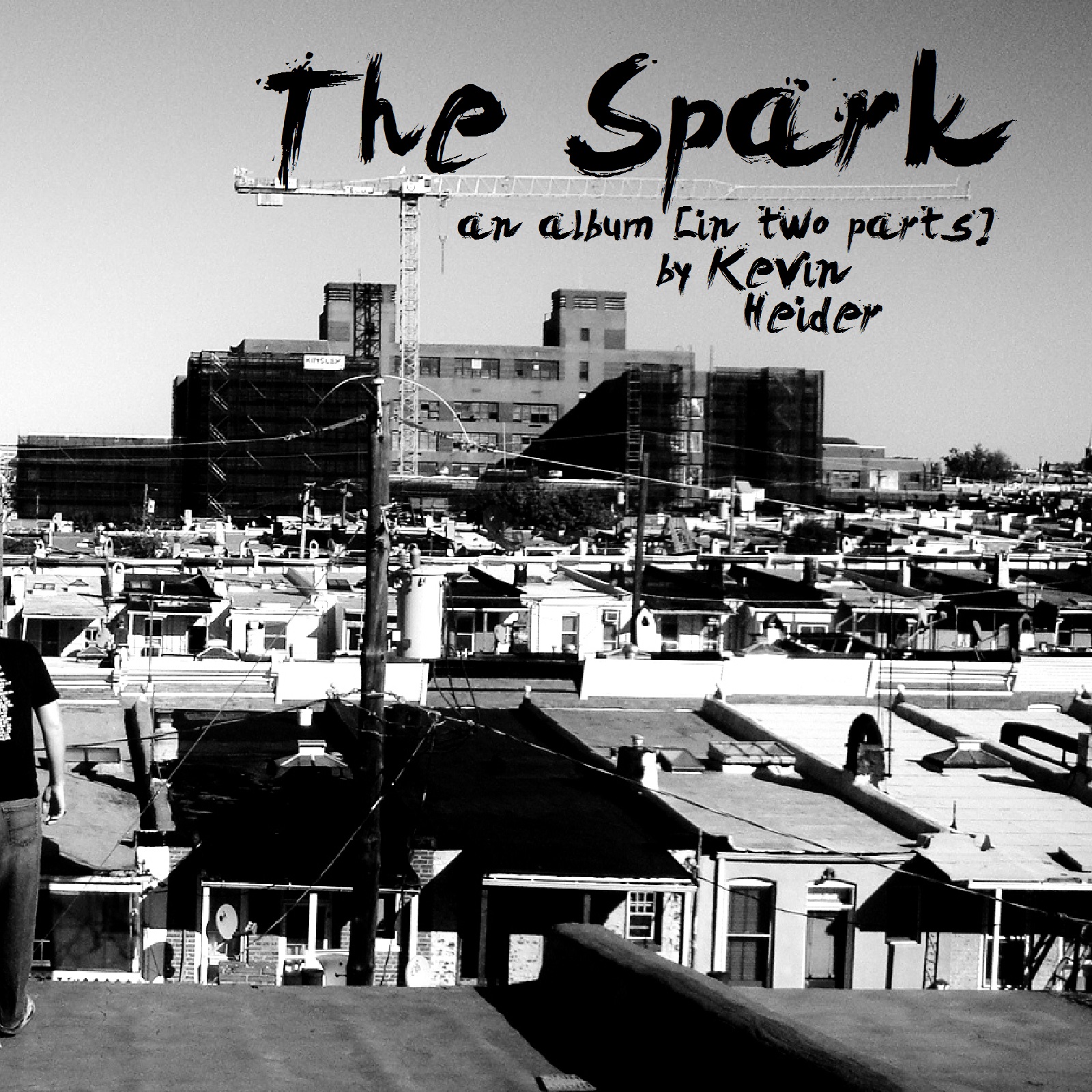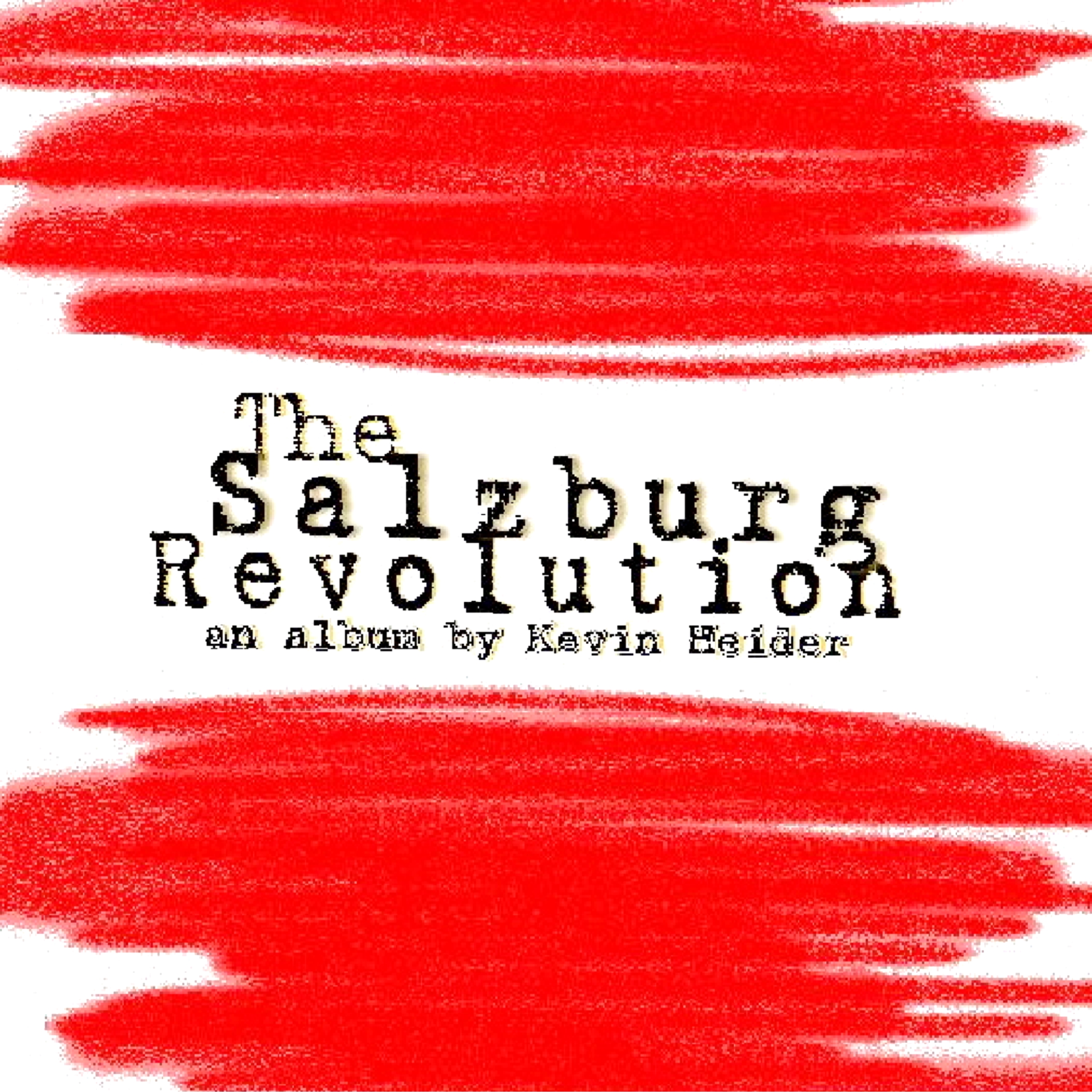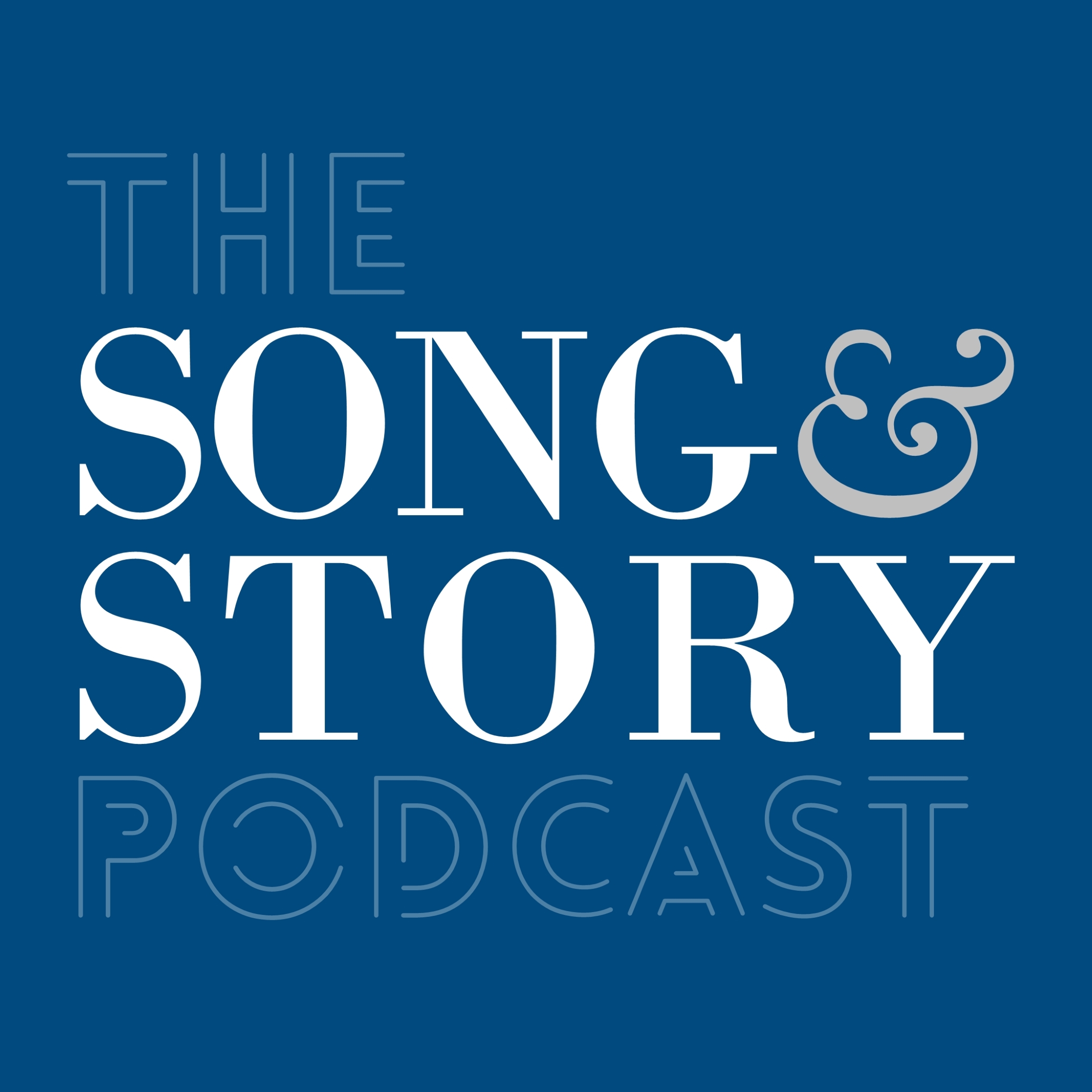 Creator + host of the popular Song & Story podcast, Kevin Heider is a singer-songwriter, performer, and recording artist from Dayton, Ohio. He writes hymns, drinking songs, and everything in between.
A seminal moment in his pursuit of a career in the arts came in July of 2008, when he was personally selected by Ingrid Michaelson as the winner of Gibson's The Way I Am contest. He has since traveled and toured extensively with his music. He performs solo at private house concerts and with his full band (The Honest Stand) at colleges, festivals, and larger events.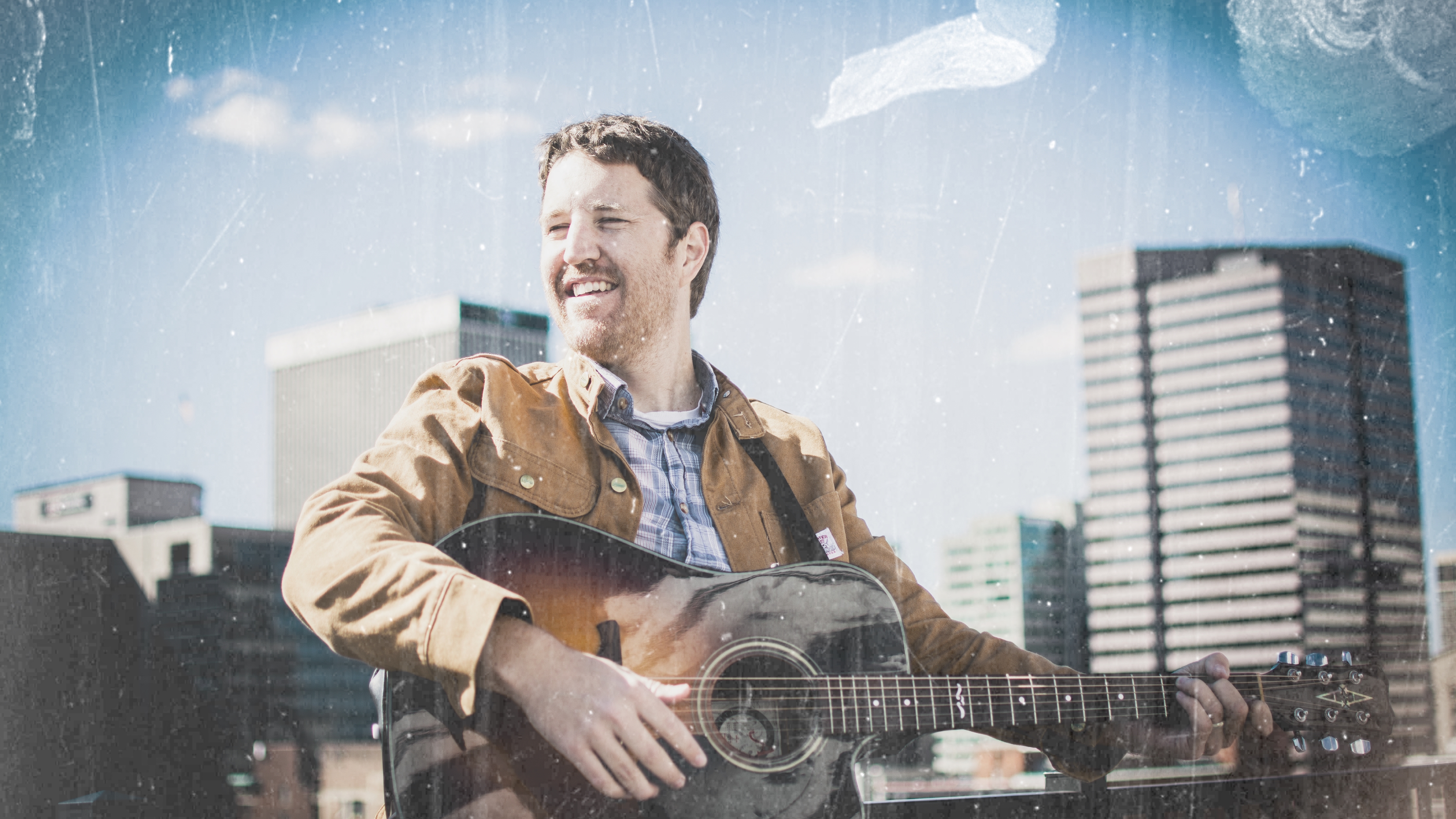 His official album releases include:
MAKE AN HONEST STAND (2020)
an acoustic-driven examination of our collective conscience (an EP)
OHIO (2019)
a tribute to Bruce Springsteen in the style of his iconic Nebraska album
US (2015)
an EP about love that follows a relationship from first glance to earthly parting; 5 songs in 5 different styles
THE SPARK (2013)
an eclectic double album with an ambitious soundscape, feat. 22+ original songs on two discs
READY, SET, BECOME… (2011)
an intimate collection of songs about family; low-key production makes this 6-song EP feel personal
THE SALZBURG REVOLUTION (2010)
an impressive studio debut imbued with introspection, adventure, and a folksy European influence
TO WHOM IT MAY CONCERN (2009)
debut solo/acoustic album
Kevin's music is available on iTunes, Amazon, Spotify, Bandcamp.com + more. Physical CDs can be purchased here. For licensing and performance inquiries, Kevin is registered with SESAC — a performing rights organization based in Nashville, TN.